Every business these days wants to be on top of google search results and they do not know how they can really accomplish this task. They rely on Web Companies who intend to be lazy or do not provide satisfactory results and the SEO project tends to fail dramatically. Being living in Greater Toronto Area from quite long, I have observed that businesses here have good spending power to get their results boosted for increased online visibility but they don't contact the right person to execute their task and thus end up wasting full money on not even work half done. Frankly, this practice is common among a huge quantity of Web Service Providers that either do not even know 20% of the work required or are busy with so many projects that they fail to deliver quality and just concentrate on quantity of project under their belt and thus not a single project holds the depth to become a masterpiece.
How to know if the SEO Company is reliable.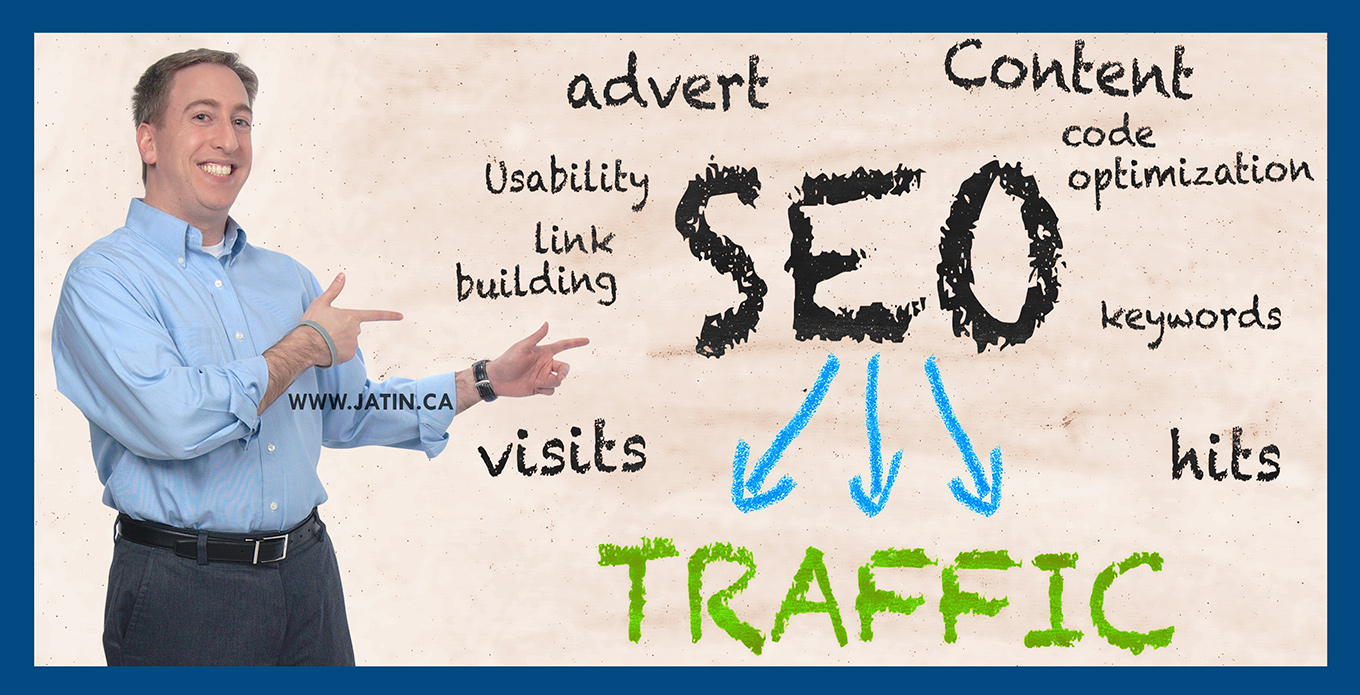 SEO Firm Toronto
Enough being said about what is the current web market scenario, I would go forward to sharing a few steps that any business can incorporate to become truly visible or increase their web presence. First of all, be ready to question your Toronto SEO provider about recent websites that they have optimized and provide the target keywords. Look at the results yourself and make sure that whatever being said is accurate and don't take word to word. Ask their strategy for optimization and their time frame for the project that they want to start with you. Make sure that the timeframe they tell you is realistic. If they tell you that you have to sign up for an year contract, make sure that they guarantee you the results. Ask that Web Development Company, what if your competitors also get their website SEOed within one year and will your results be guaranteed over your competitors. Chances are that if you fail to ask these question and after one year of contract, ask for the results, the SEO company might give you some strong excuses that your competitors paid more than you for SEO and you require a higher package to get through which is 90% of the time, completely false and misleading. Its better to have in writing about guarantee or you might find yourself poorer by thousands of dollars paid for a work that was not reliably accomplished.
Moreover, if you signup with a SEO firm that is incapable to output desired results, they might ever hurt your possibility of future SEO by creating some spammy backlinks or doing similar work that decreases reliability of a website. Also, being over cautious with SEO project can never hurt you even if the SEO provider is authentic and they would have answer to all your queries.
If you have any requirement for Search Engine Optimization and are looking for a SEO company in Toronto who can boost the online visibility of your business, contact Jatin saini today and get your company website fully SEOed within a small time period.