Our Services
Website Designer & Developer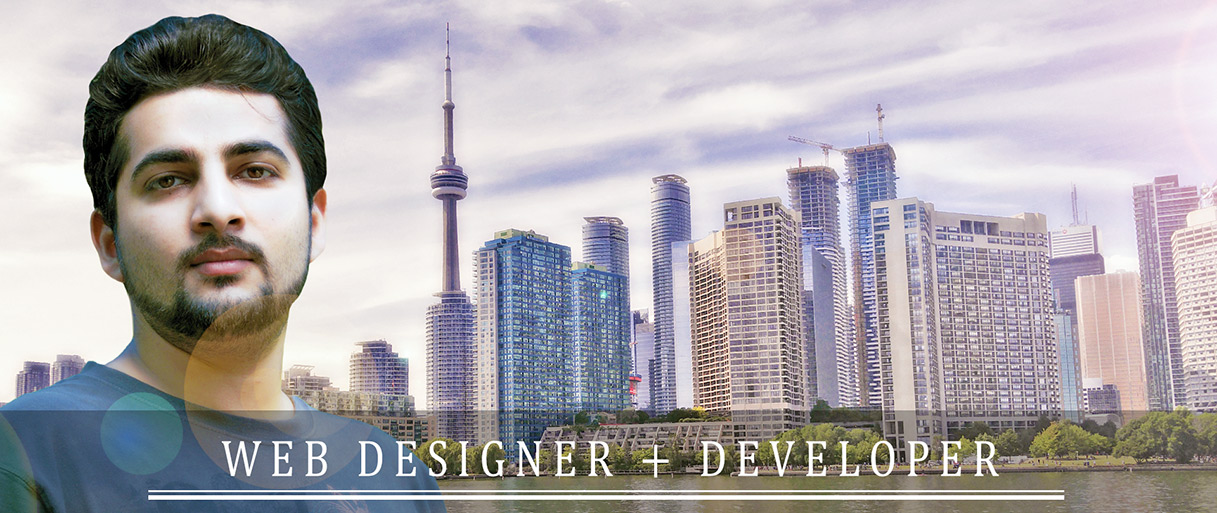 Toronto Web Designer – Jatin Saini, has been involved in designing and development for the www from many years and built websites that are optimized for speedy delivery over any display medium. Though, Canadians are living in an era with 4G LTE, the time required for website rendering is still dependent on the web browsers and google also gives preference to the speed of a web page in search engine rank factoring over mobile devices using the recently introduced AMP technology for empowering web experience on smartphones and tablets. As I have already stated many times over web blogs and social networks in Canada that my preference is a fully optimized website and while I develop any business website in Toronto, I concentrate on efficient coding powered by cloud and compressed web assets. Any reliable website developer who follows standard practice of deploying web pages can follow simple steps in daily life to achieve the AMP effect.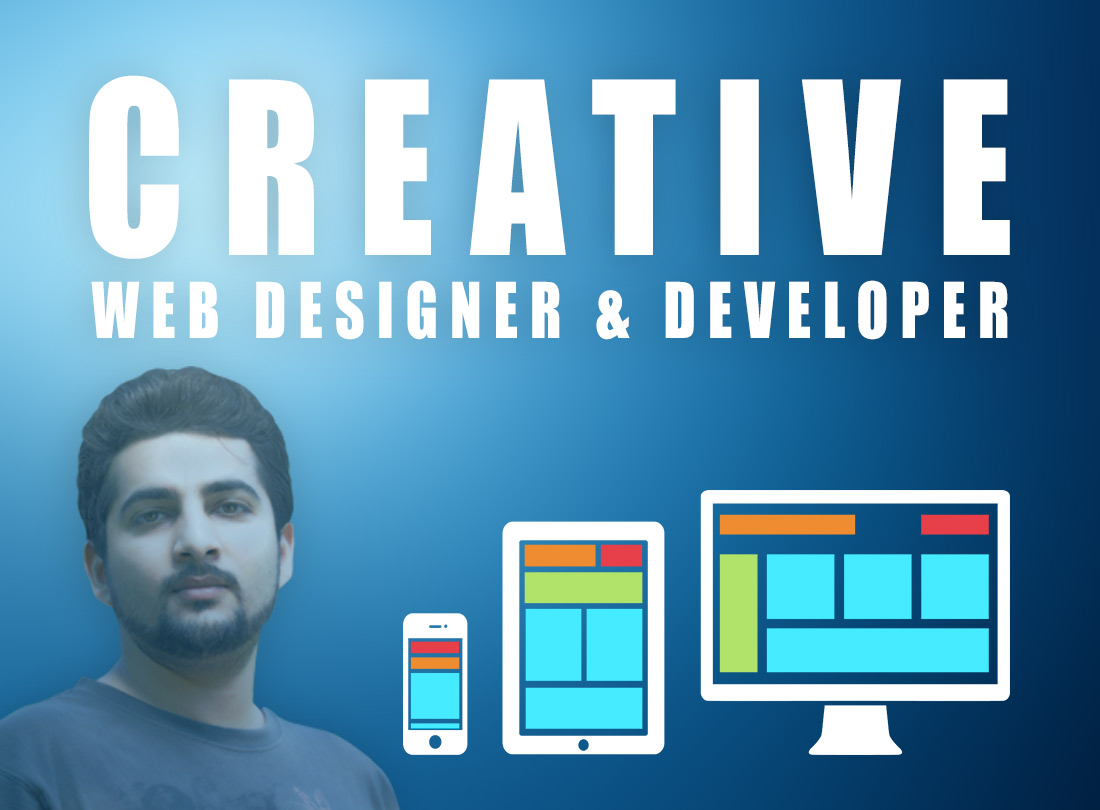 Best Website Designing & Development
Creative Website Designer
While, originally I started as a PHP Programmer and spent first few years working on back-end coding, I gradually built up my interest for front-end HTML coding while working towards improving the efficiency of rendering the pages I built. I learned that backend improvements, at their very best, can reduce server load and reduce waiting time for time to first byte, but were not enough and client side improvements was the right way. As a designer, I gained a lot of experience while building and designing websites for Toronto startups and established businesses who were looking for a reliable freelancer to get a top-notch website designed in Greater Toronto Area. Overall, if we talk about North America or specifically Canada, web developers have to keep updated with the current trends in web technology to aim for the best.
On-page SEO for Web Design
When a website being designed is combined with an on-page Search Engine Optimization, the results speak for themselves. From my personal experience, I have seen on-page SEO as effective as an off-page one and is easy to implement if done correctly from the beginning.
Want to hire an SEO Specialist in Toronto, contact me today.
Best Website Designer in Toronto City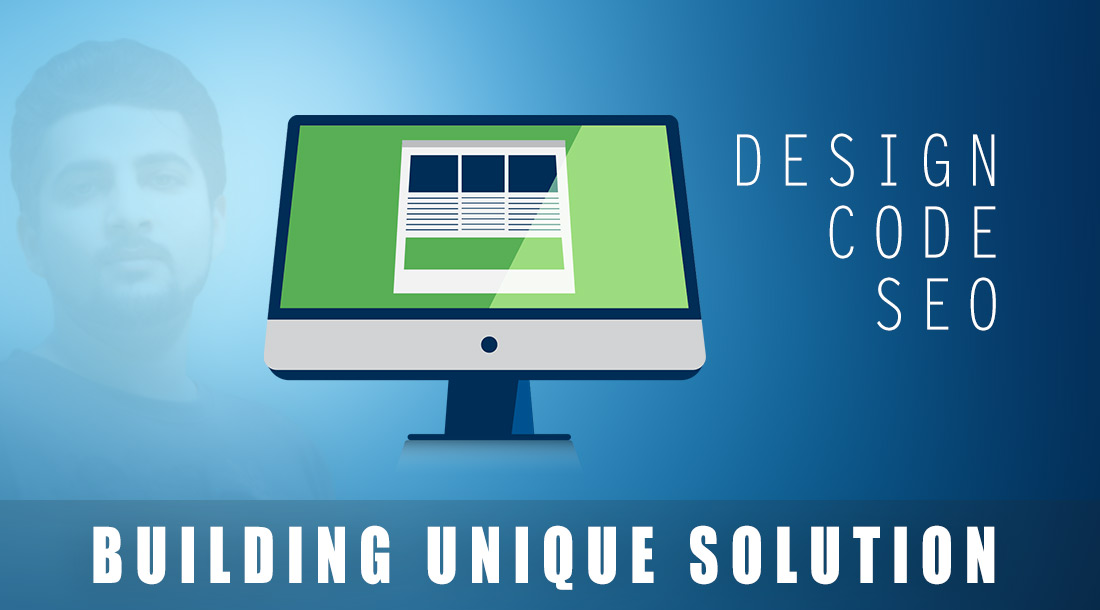 I am a Toronto Website Developer with plenty of knowledge and ability to implement turnkey website solutions combined with the power of cloud platforms to yield competition surpassing results. With right attitude, I deploy online solutions that are converted from dreams and imagination to working reality. With full enthusiasm, positive character and self believe, development of different assets for the web has been possible and developing a feature rich online world.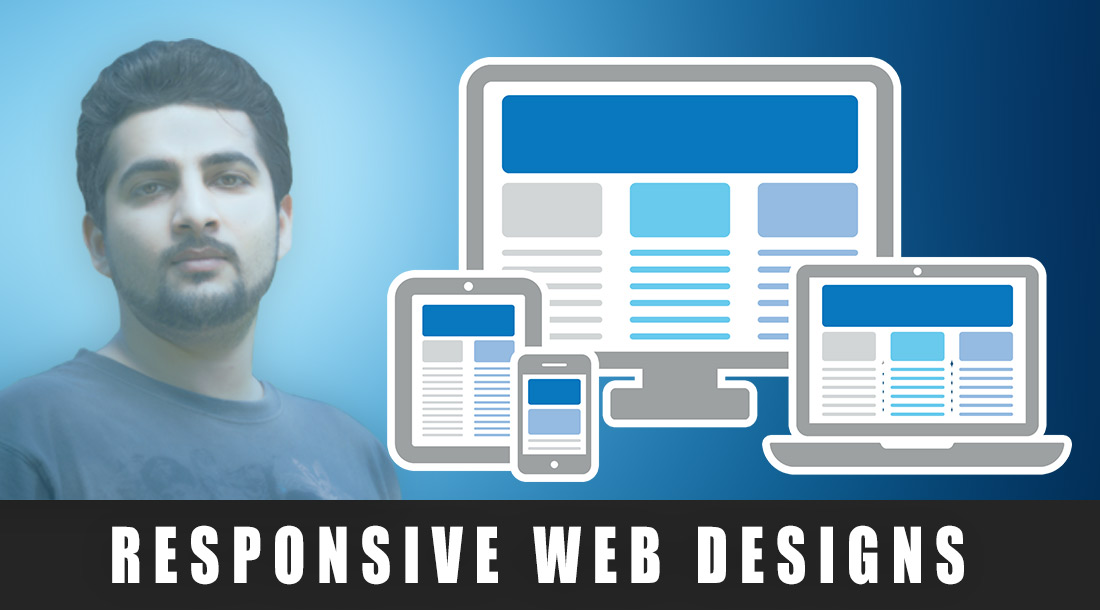 Website Developer in Toronto, Ontario, Canada
Web Designing and Development is crucial for best online business presence. I simple love how a good combination of both, can drastically change the overall UI experience for both the site admins and front-end users. Starting from conceptual designs and skillful programming phase to a friendly and result oriented finished web product, I – Jatin Saini, a Toronto based Web Developer plus designer dedicate my 100% input to any project allotted. To give your website a lively look and feel, I utilize technologies such as PHP, MySQL, HTML5, semantically structured code, jQuery and image creation and manipulation softwares such as Photoshop and others from the Adobe Creative Cloud such as inDesign, illustrator and dreamweaver to deliver high quality end products leading into brand value strengthening and shaping of the business entity.