Our Services
Jatin Saini Photos
Jatin Saini (Jatinder) is a Toronto based Web Developer with specialization in all three pillars of Web – Design + Develop + SEO and has been consistent in providing the combo of all three thus ending up into an effective solution that empowers the web.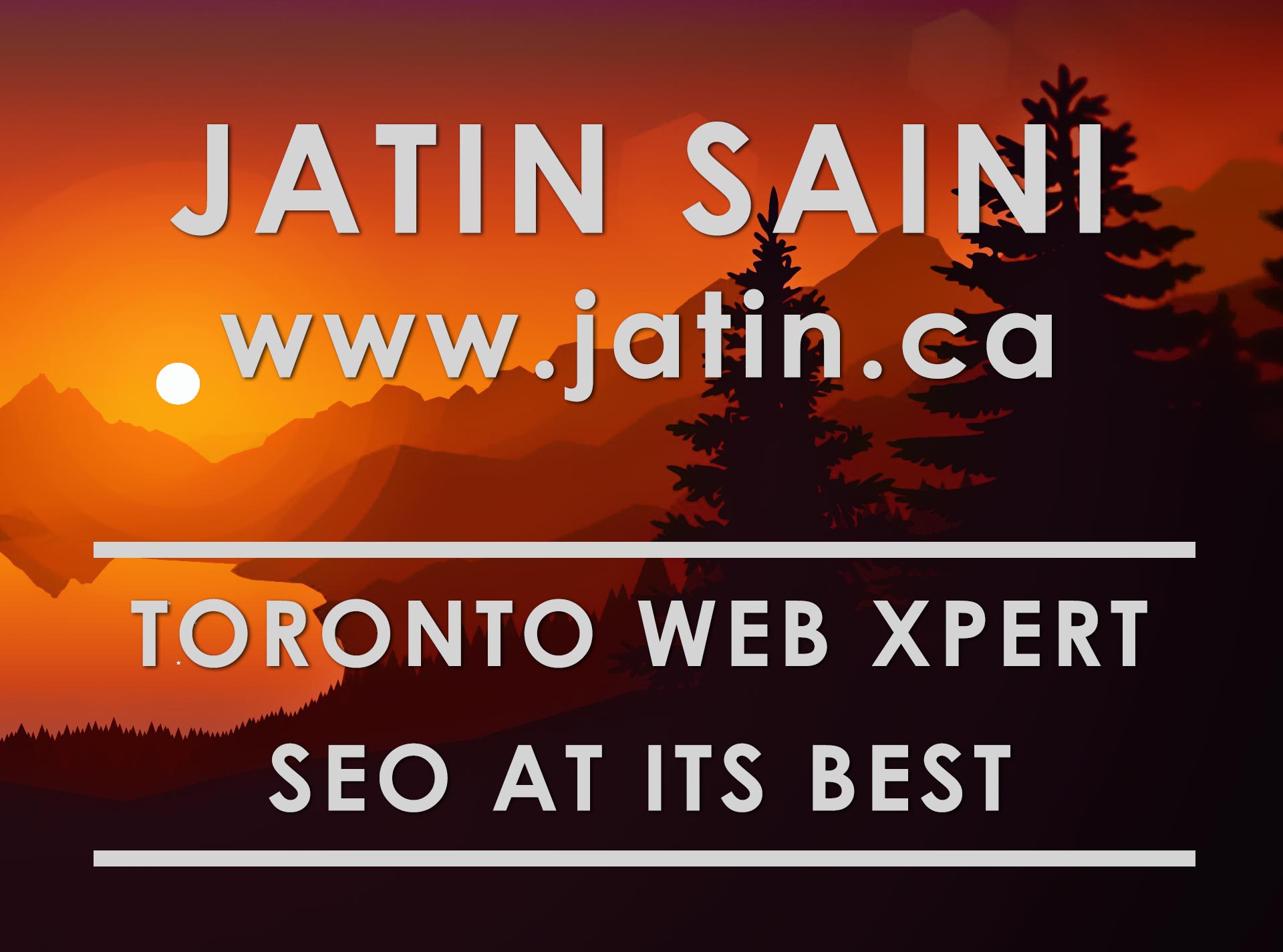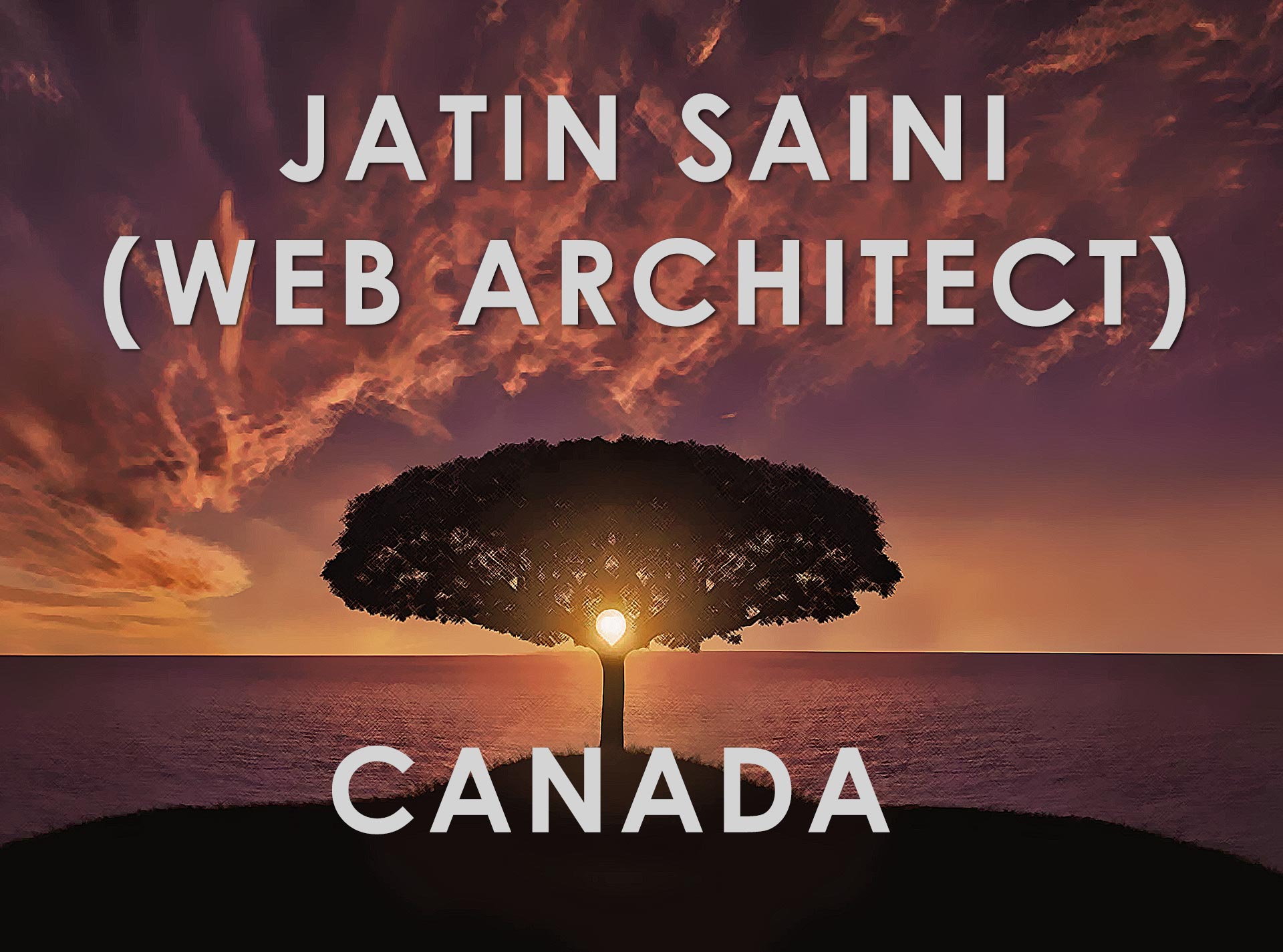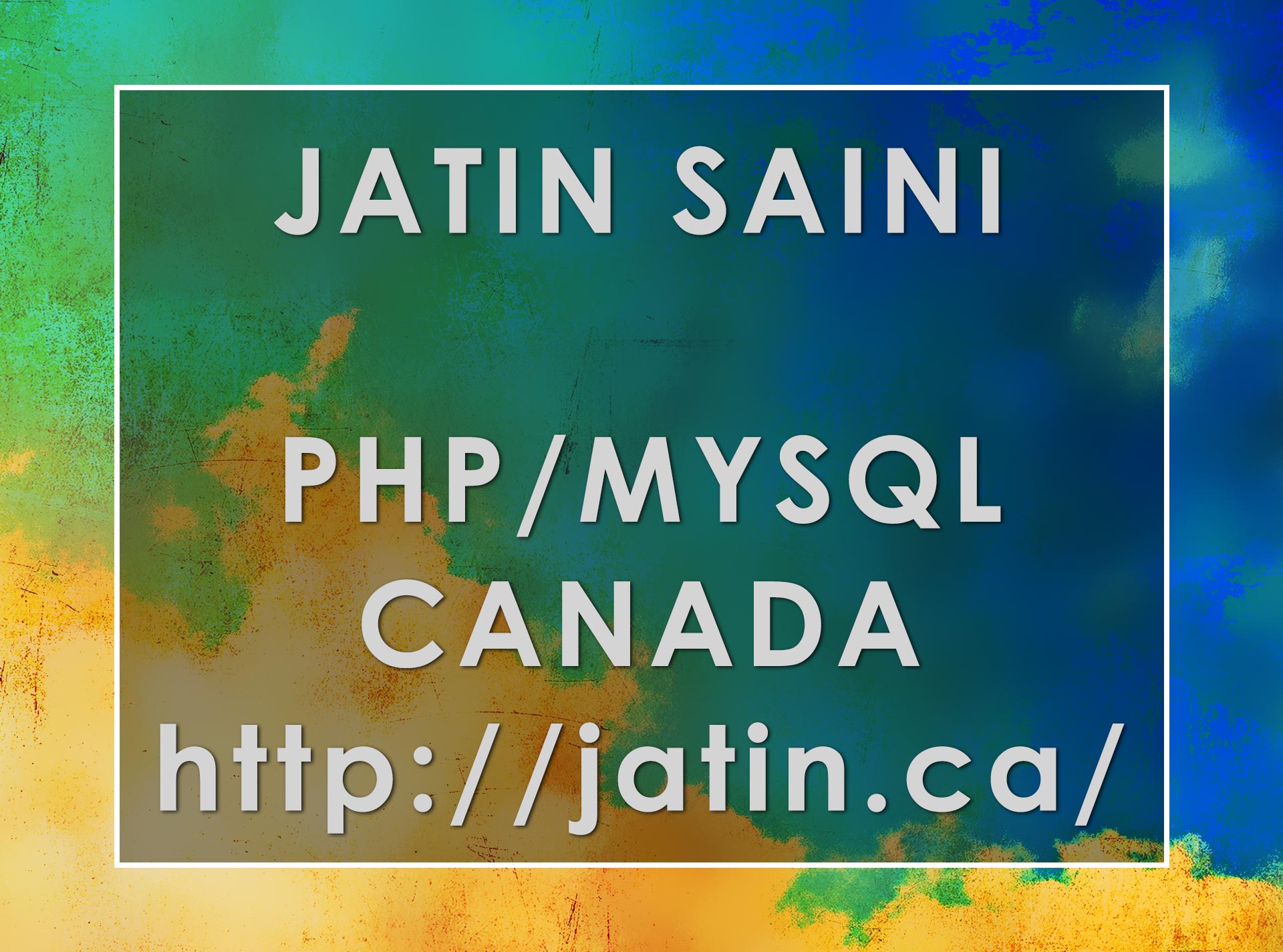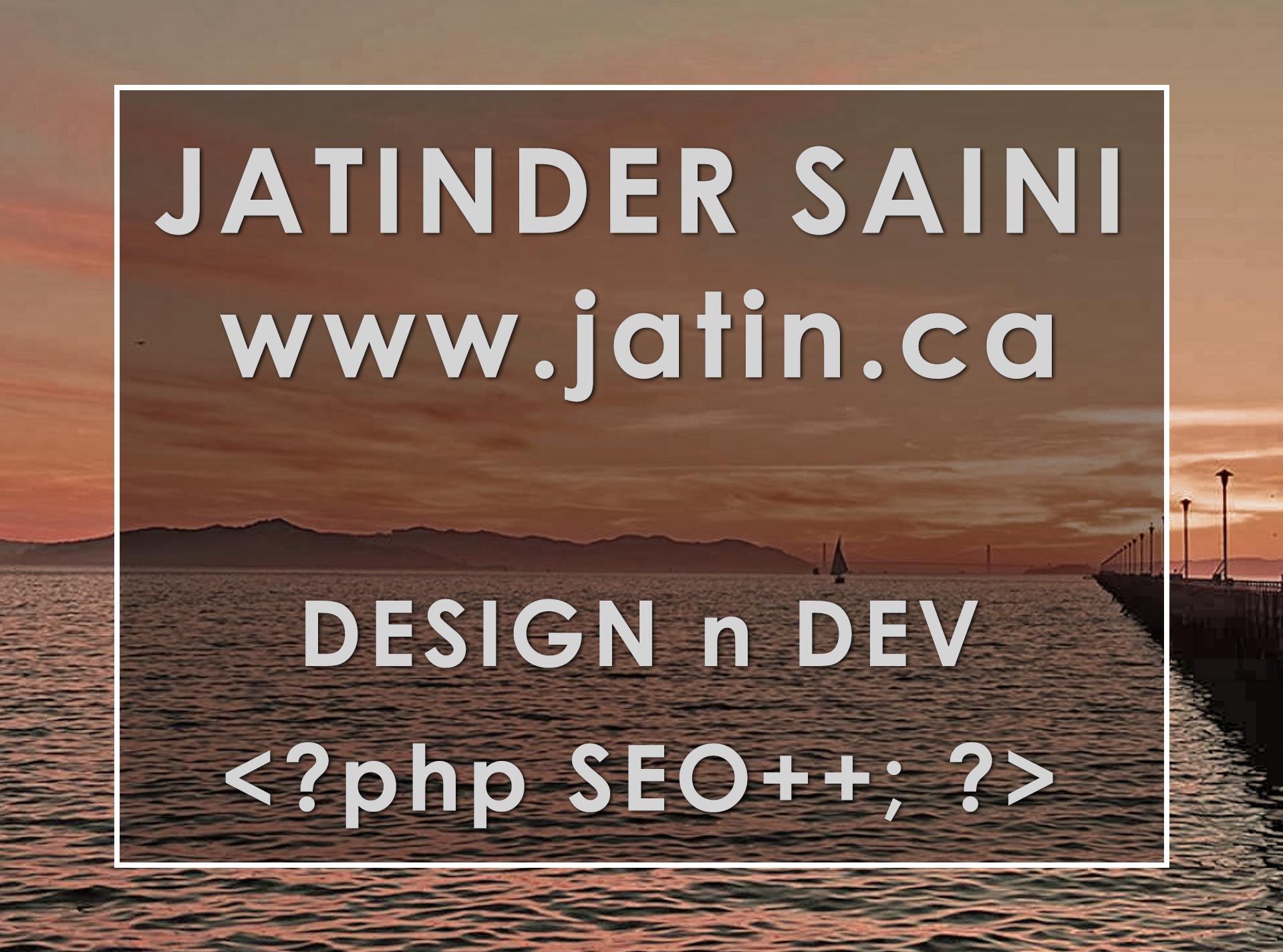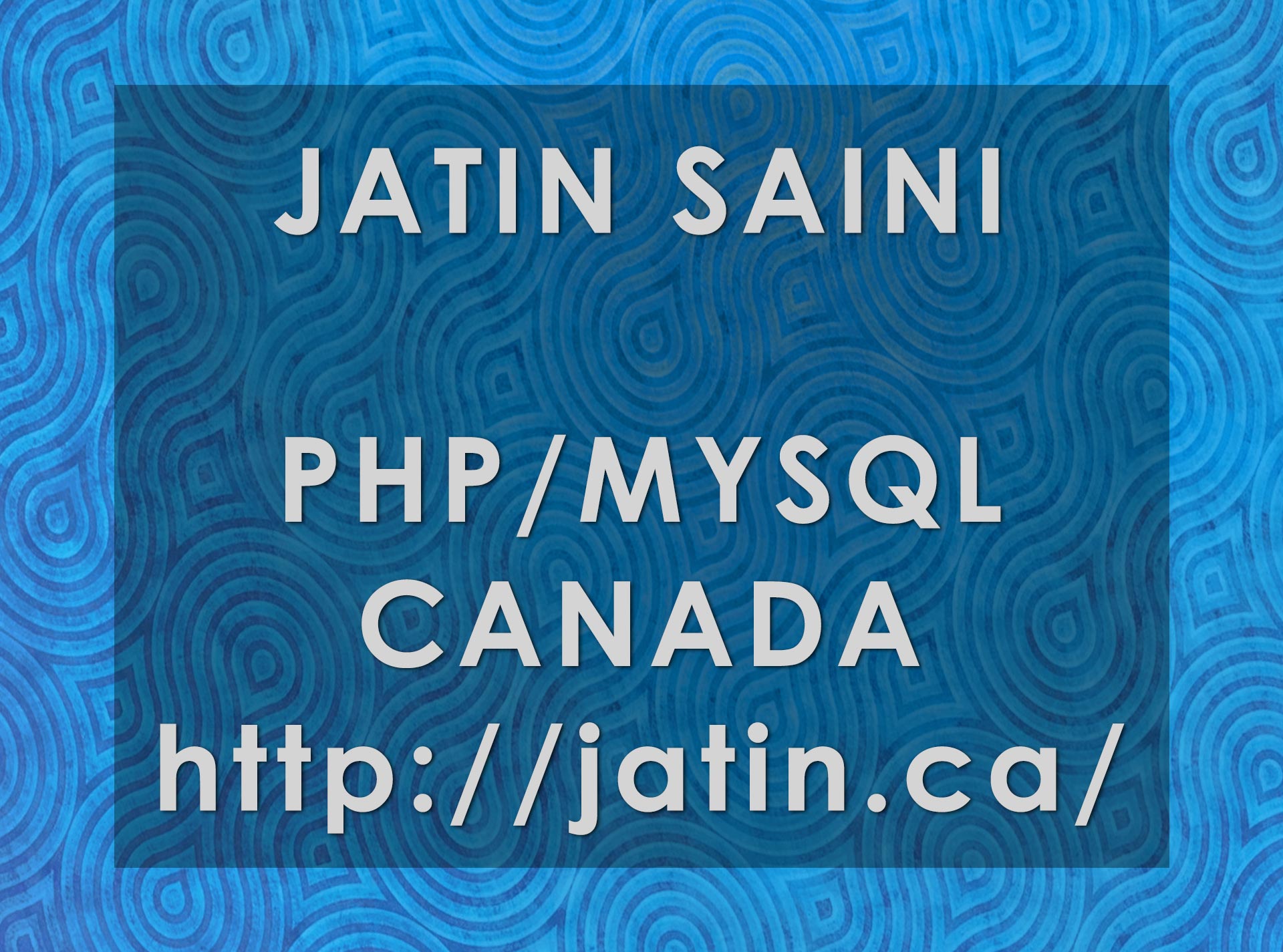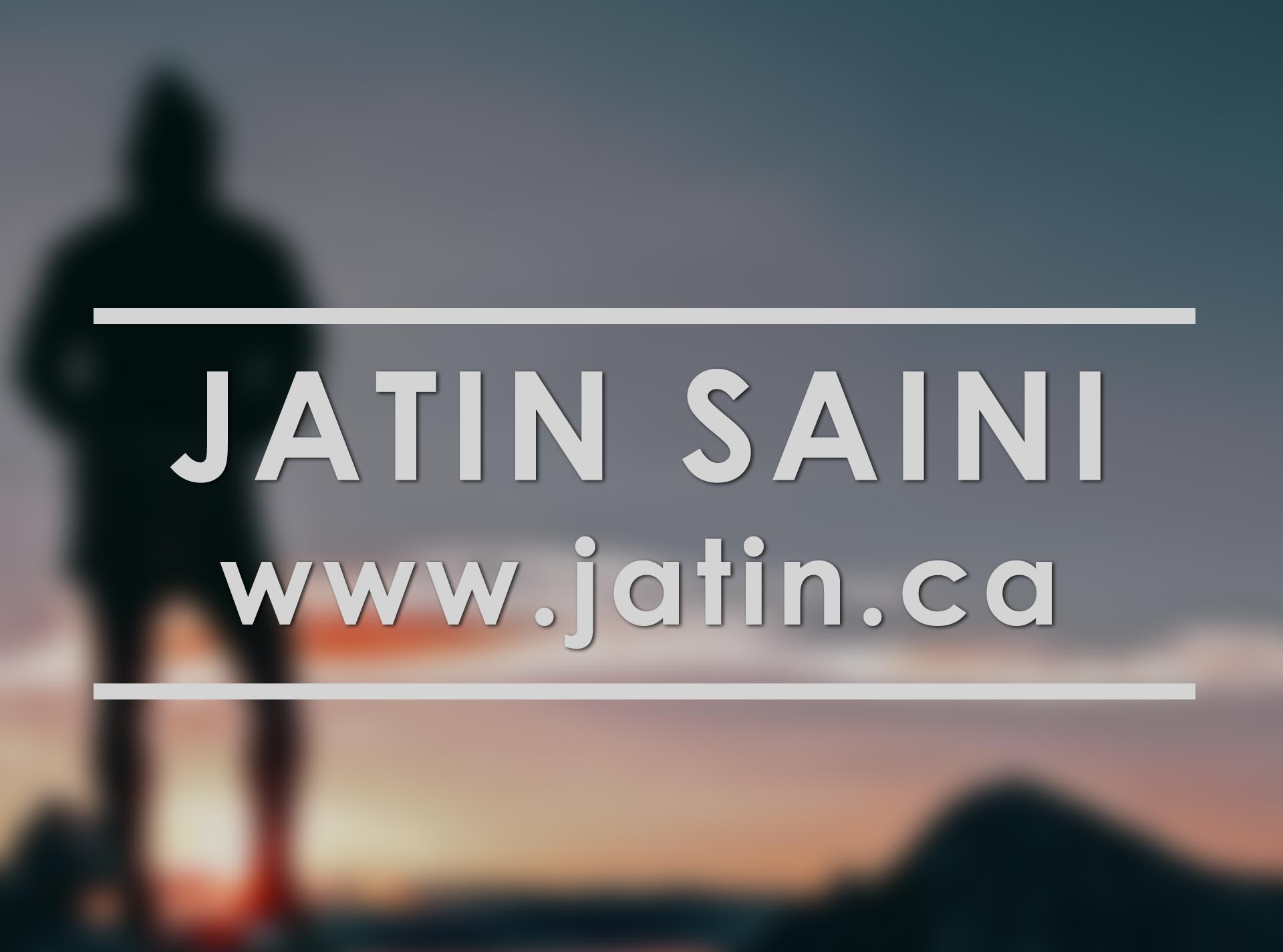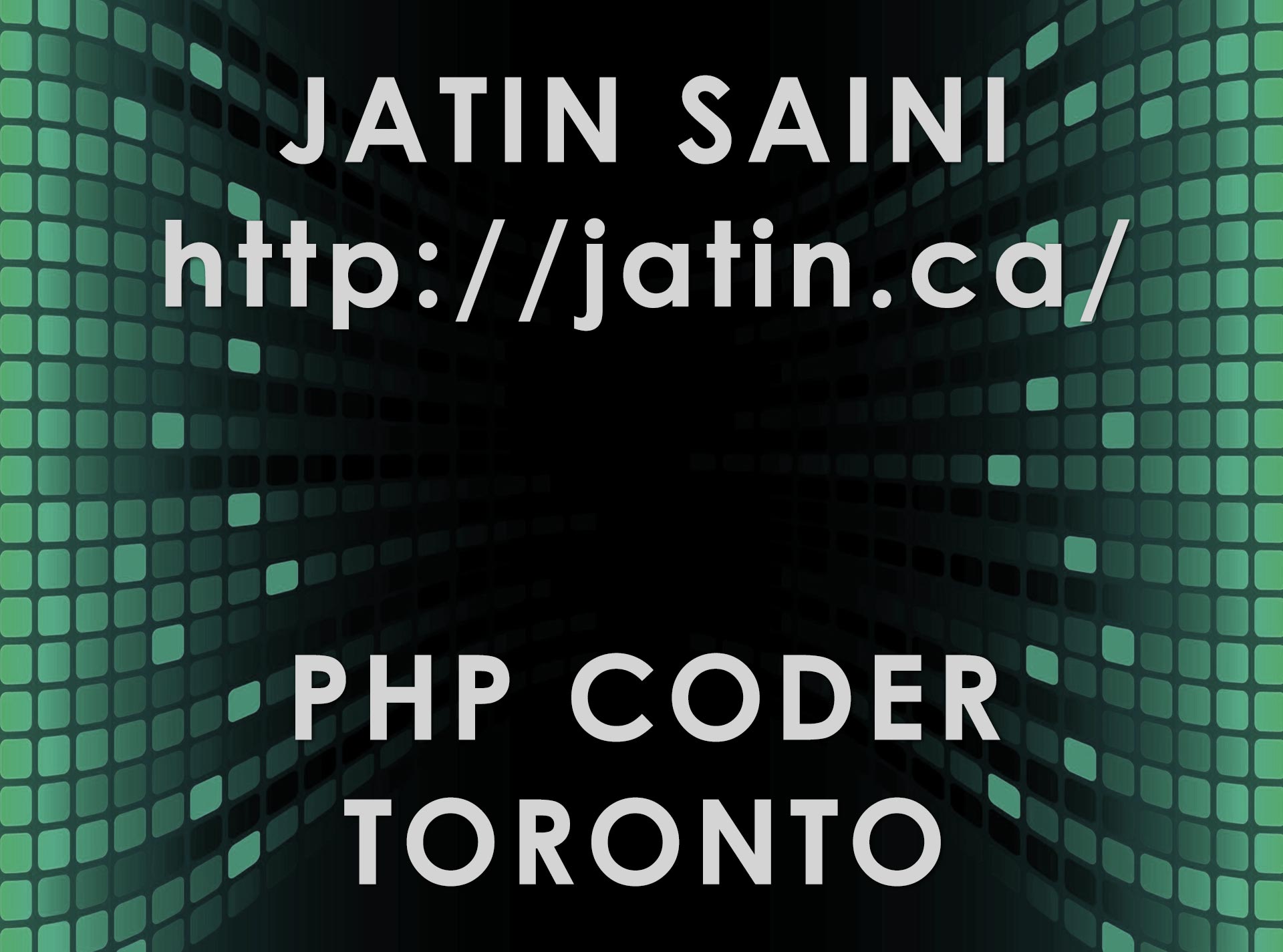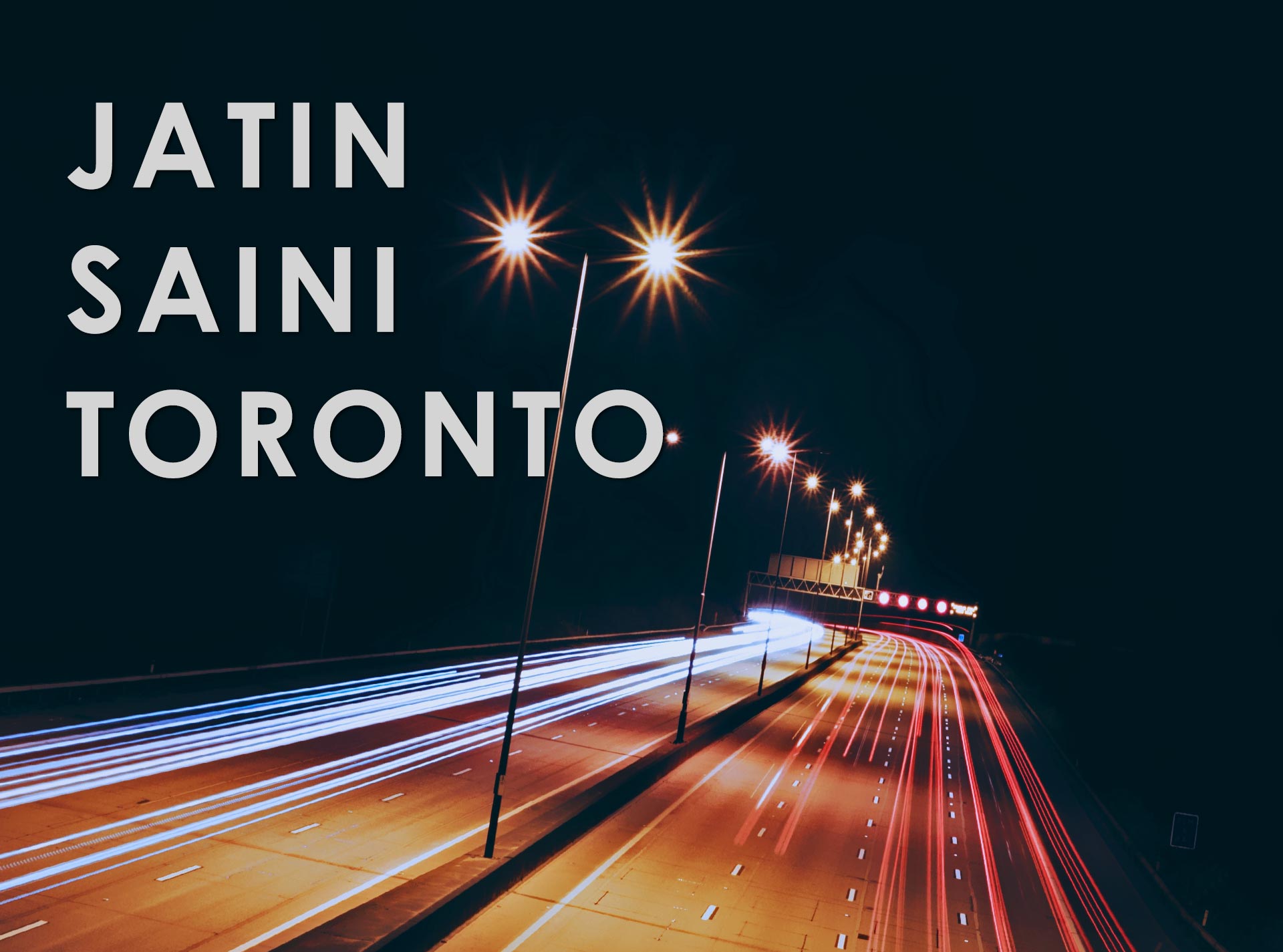 Jatinder Saini (Jatin) is popular for providing High Quality Web Services across Canada and his vision to create web assets that look distinct from generic graphics and designs thus helping businesses to attain a professional look and feel. With thousands of Web Designers across Canada, the ideas and imagination of Jatinder makes him a unique web provider to deliver quality over quantity.


Futuristic Vision & Realistic Thoughts to Empower Businesses
Though this page contains Photographs related to Jatin Saini and all Jatin Saini Images will be updated on this page, here is some info of his futuristic ideas and vision for the web. As an independent web developer located in Toronto, Ontario – Jatin has been able to put his powerful ideas in the success of his clients. He understands that every business, to be successful, needs to be free from the burden of maintaining website and social media platforms such as Facebook and Twitter. With this vision, he builds Web Systems that are fully automated and help the business stay connected with their clients while spending minimum to no time for such a task. Jatin Saini believes that automation is the future of every industry whether is automobile or the web and has vowed to dedicated towards building feasible solutions towards this area of development.
This page is dedicated to provide Photos of Jatin. If you have any questions or concerns, please do call Jatin Saini and he will be happy to resolve your queries.